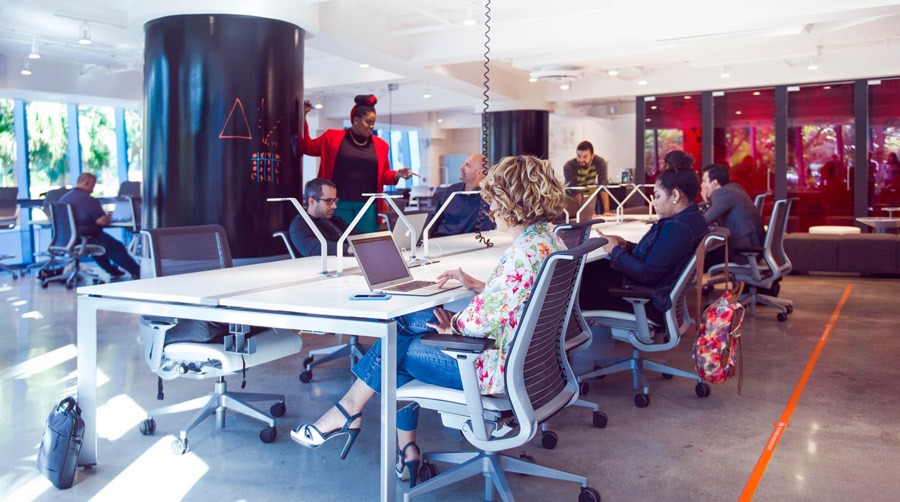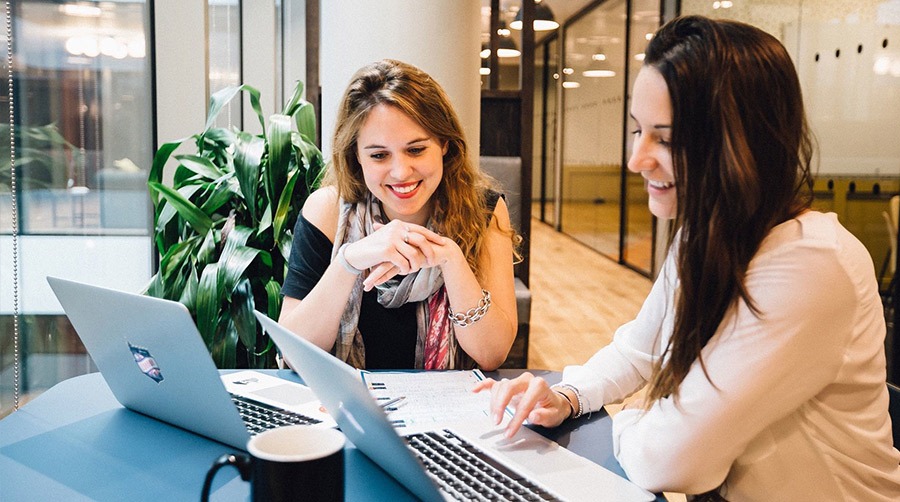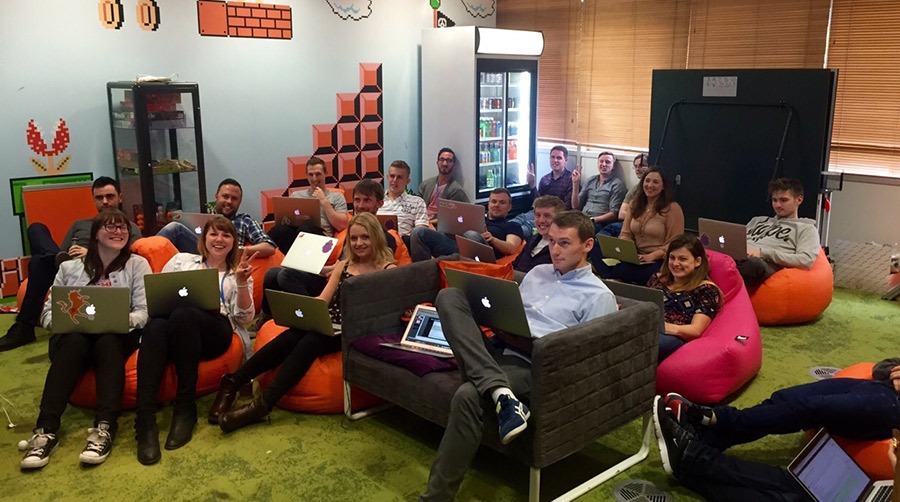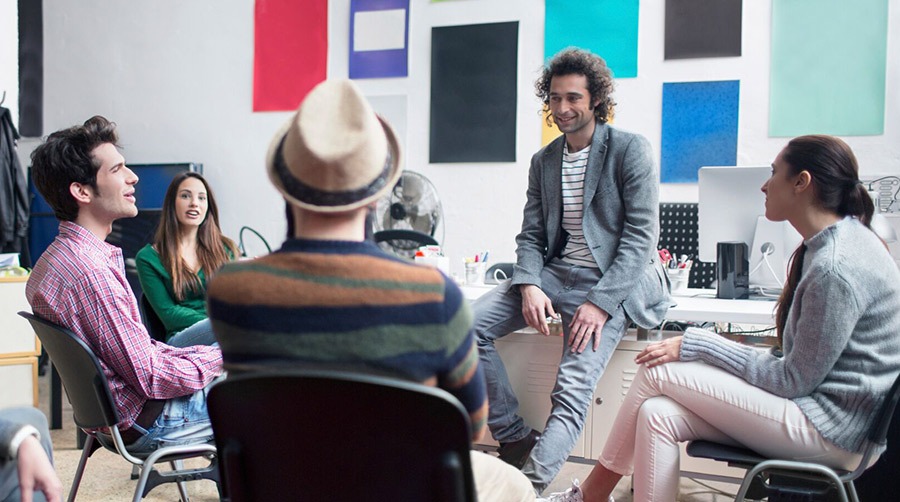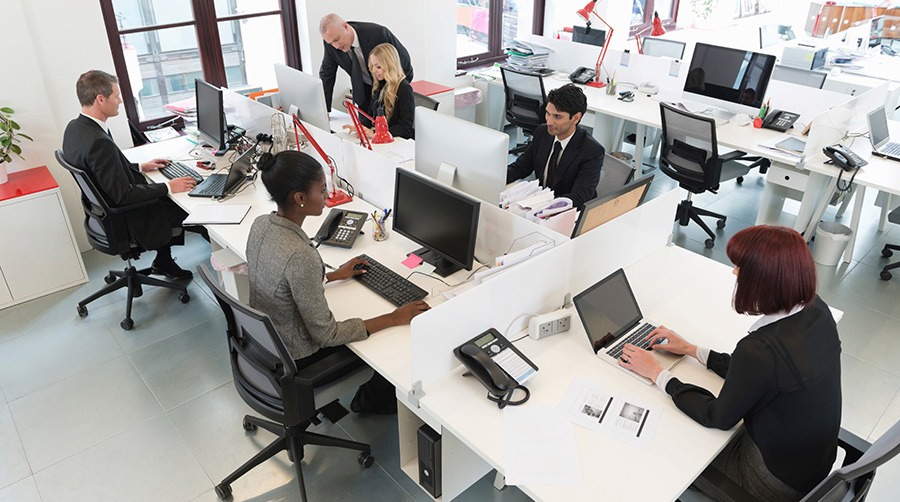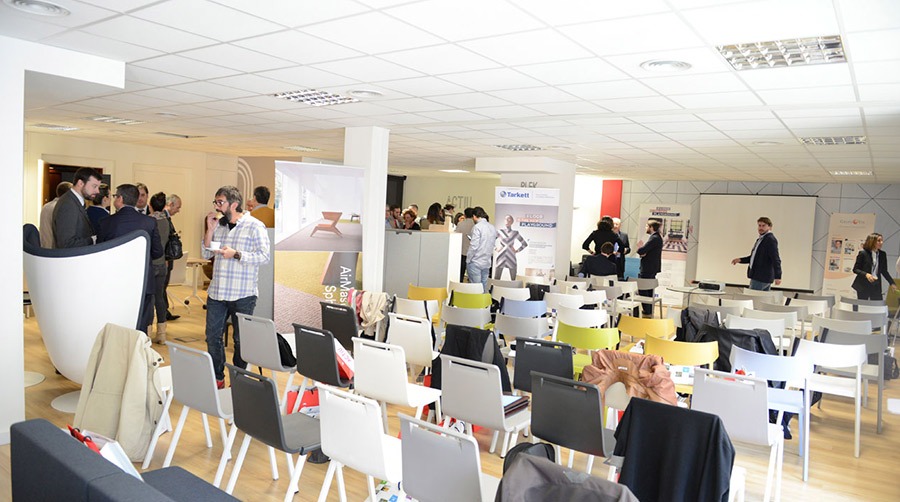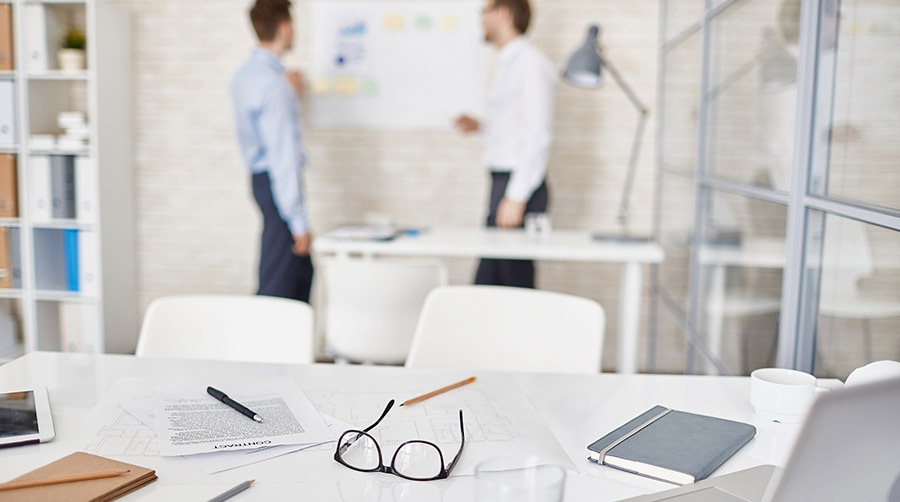 Industrial meets productivity
Beautiful setting, abundant natural light, amazing comfort, super-fast internet, industrial style interior, custom made desks, state-of-the-art AC system, top notch location creative spaces, meeting rooms… – it's everything you and your team needs to be productive.
Joining CoworkingVirtualOffice isn't just about having a desk and a chair. It's about being a part of a passionate IT community that grows together and motivates you to do more. We offer memberships for individuals, startups and larger companies. Whatever your needs are – we've got 'ya covered.
Address
Cityloft Sudirman Jl. K.H. Mas Mansyur No.121 Kota Jakarta Pusat, Daerah Khusus Ibukota Jakarta 10220