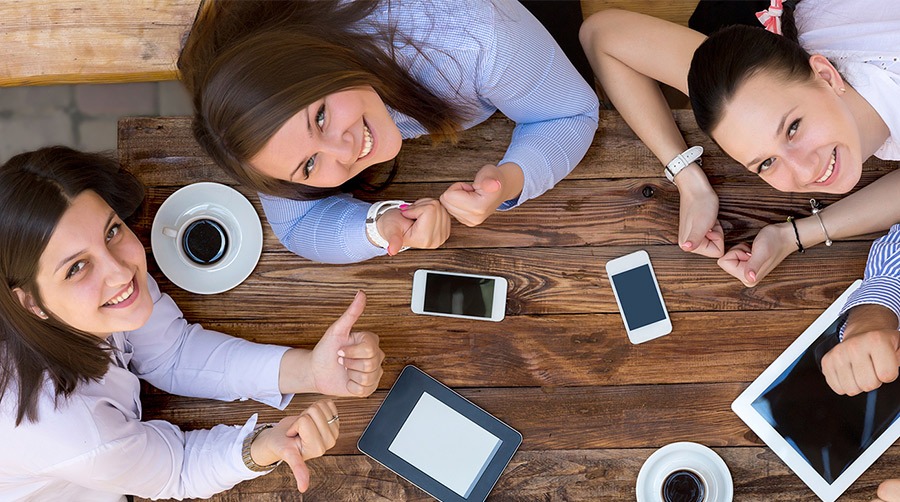 The infamous "Millennial" generation has been a hot topic of conversation in organizations around the world.
Read More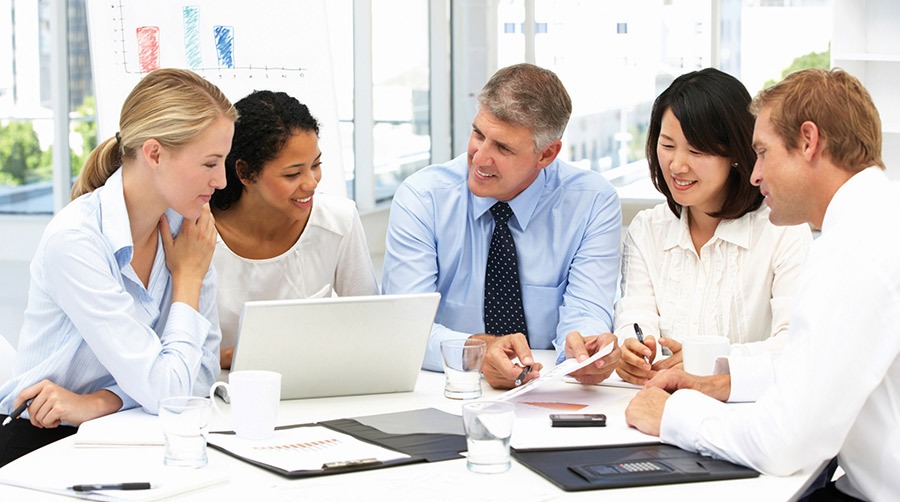 I've never understood why so many business employees still think it's fashionable to display a negative attitude about their work and never seem to ...
Read More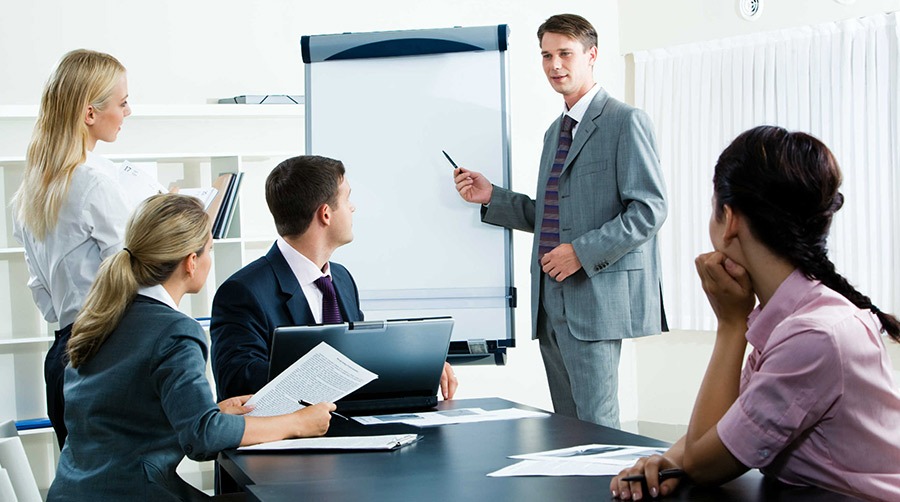 Amazing Maria continued her remarkable summer resurgence on Sunday when taking the Group One Prix Rothschild at Deauville under a confident ride
Read More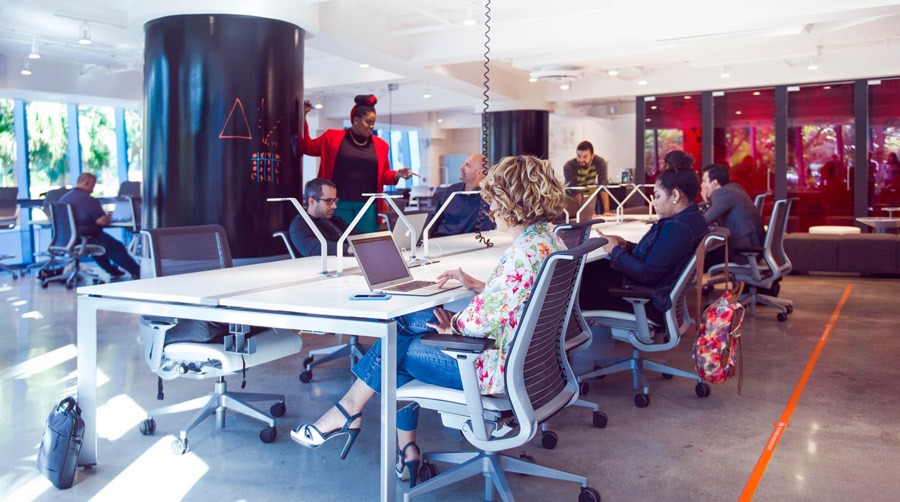 Mauris in erat justo ullam ac urna eu felis dapibus conum sit amet a augue. Sed non neque elit. Sed ut imperdiet nisi. Proin ...
Read More